ASB has pledged to pay customers' mortgage interest for a year if another borrower on the home loan dies.
"For me, support means more than telling – it involves doing." MORE »
A recent survey of 50 Wealthpoint member businesses reveals most are in a positive frame of mind about their ability to face ongoing Covid-19 challenges. MORE »
Bank lending policies are changing at their fastest rate since the GFC, with huge variations between major lenders, according to one Auckland adviser: [READ ON]

No new rate changes today, but in case you missed it last week, TSB has vowed to match any home loan rate from the big four banks: [READ ON]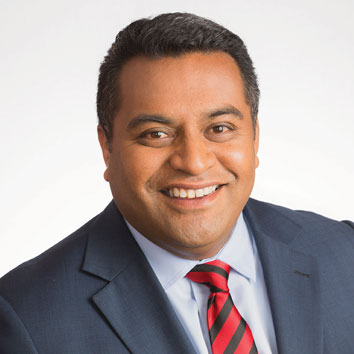 There's some relief for struggling landlords with the announcement today that the Healthy Homes Compliance Statement deadline has been extended for an additional five months.
New dwellings consents dropped in April. That didn't surprise anyone but economists were surprised that the drop wasn't bigger.
Covid-19 has not diminished the price expectations of property sellers with new data revealing that average asking prices hit record highs in seven regions in May.